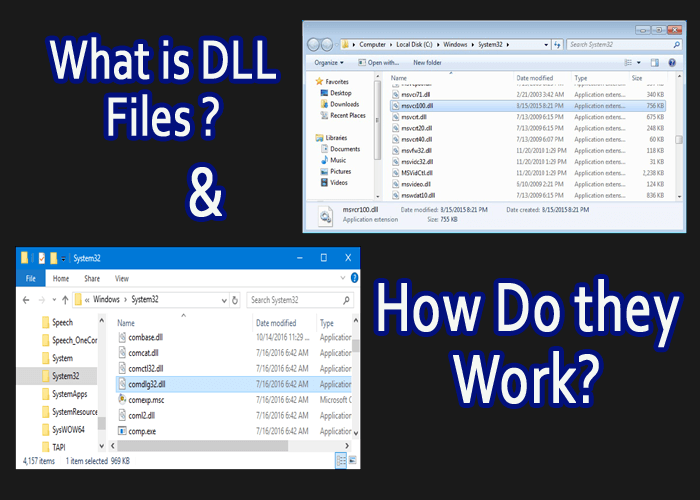 You might have to experience the situation where you came across DLL files that do not work with the given software due to some lack of .dll files. Once you get this information you start looking for the solution on the Internet to get that DLL file, place it in correct folds and get the software running. And that's it – problem solved about DLL files.
Yet, it should be interesting to know more about these files. They look important, as their absence does not allow a program to run, so get to know what is a dll file and how does dll works?
Go through this article and get information about DLL files and how dll works?