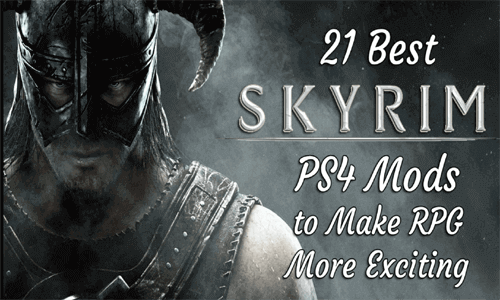 Are you a game freak? Do you love trying different action role-playing highly advanced games then here is Good news for you.
Today in this article I am sharing with you the best Skyrim Mods PS5, PS4 etc. that give you the best gaming experience, the latest gear companions, travelling, new quests, battles, and lots more,
Undoubtedly, Skyrim is one of the most highly advanced, unique, and ultimate video games of all time. It was launched on 11/11/11 and later on, it was re-launched as Special Edition on PS5/ PS4/ Xbox One/ PC and in VR version on PlayStation VR.