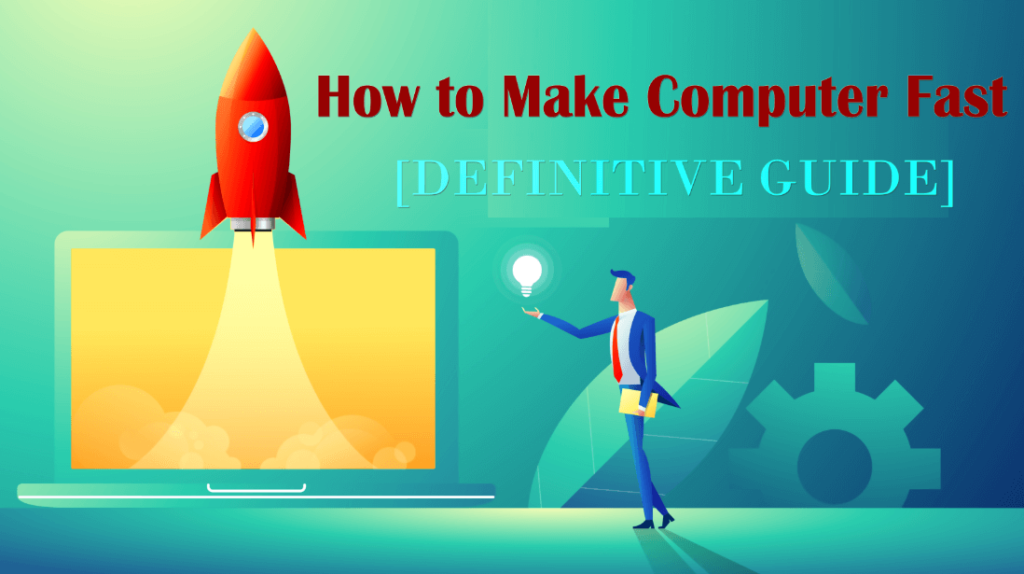 Computers tend to get slower and slower after using it for a few years. This is really irritating and most of us move to buy a new computer. But, is it worth..?
Well, absolutely NOT…! Because there are ways that help you to optimize the Windows PC performance and fix slow computer.
Being working over the last few years in an IT field, I have come across various computer problems like computer slowdown, freezing, crashing and hanging issues. Therefore, I have learned and tried various ways on how to make computer fast, not only on my PC but also the other clique's PCs.