No doubt Disney Plus is a great streaming service and users are absolutely in love with this app. But lately, a number of users have complained about the Disney Plus login issues.
Well, there is nothing to be surprised about as Disney Plus issues are not new to us as we have already discussed the Disney Plus not working and other problems. However, this time we are going to deal with the Disney Plus Login Not Working problem.
This issue arises, when a user tries to log in to the Disney Plus website on the browser and fails to log in. This error is not associated with any specific browser and you can confront it on all browsers (Chrome, Edge and Firefox).
Talking about its causes, the Disney plus login button not working mostly occurs due to the poor network connection, using VPN and problematic browser extension.
However, reinstalling Disney+ worked for many users to circumvent the can't log in to Disney Plus problem.
You can also follow the quick tricks to fix Disney Plus login issues and get into your Disney Plus account.
To fix Windows 10 PC issues, we recommend Advanced System Repair:
This software is your one stop solution to fix Windows errors, protect you from malware, clean junks and optimize your PC for maximum performance in 3 easy steps:
Download Advanaced System Repair rated Excellent on Trustpilot.
Click Install & Scan Now to install & scan issues causing the PC problems.
Next, click on Click Here to Fix All Issues Now to fix, clean, protect and optimize your PC effectively.
Why is My Disney+ Login Button Not Working on Windows 10?
Well, the Disney+ login issue generally occurs due to temporary glitches, or Wi-Fi internet connection issues. Despite this, there are many other reasons, here have a look at them:
Due to VPN connection issues or your VPN is blocking Disney Plus.
When Disney Plus is down.
Running an outdated app.
If there is any network issue.
Using the problematic extensions.
If you have misconfigured the router's settings.
Also, if your browser has any issue due to which you're unable to login to Disney Plus.
So, these are some of the common reasons responsible for the can't log into Disney plus issues.
How Do I Fix Disney Plus Login Button Not Working Problem?
Fix 1 – Use Sign-Up Button
If the Disney Plus login button not working on your PC or browser, then you should try to use the Sign Up now button instead.
Some users have confirmed that this trick worked for them wonderfully. So, here is what you need to do:
Open Disney Plus on your browser.
Scroll down the page until you find the Sign Up Now button.
Next, click on Sign Up Now.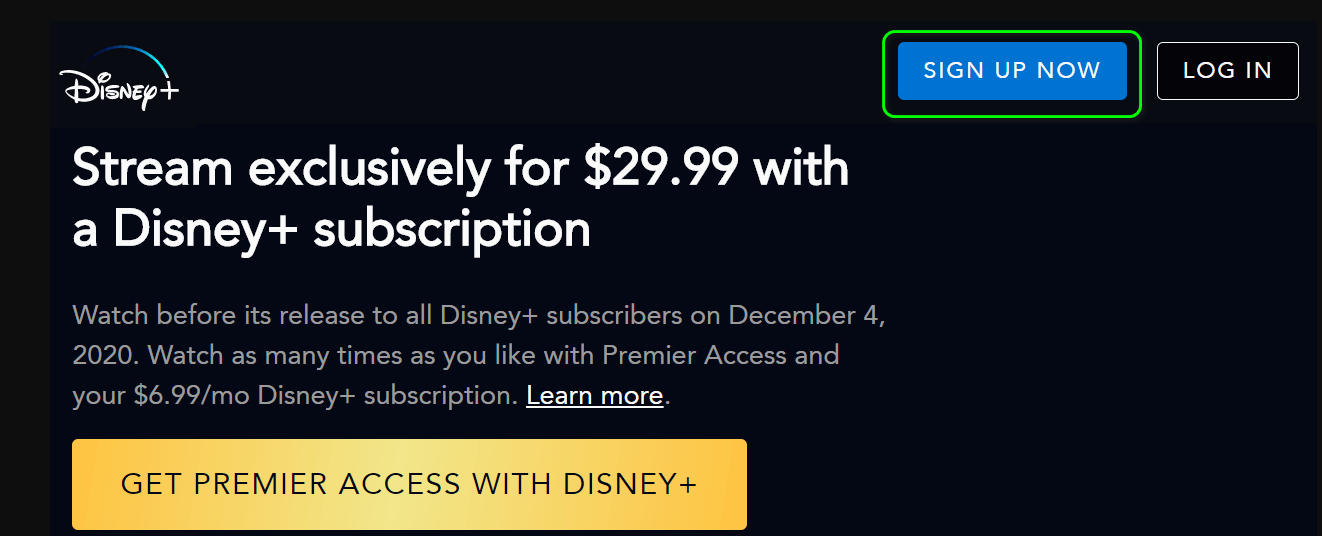 Now, try to click on the login button and log in to the account.
Fix 2 – Disable VPN Connection
If you are using a VPN service on your computer, then it may cause the Disney Plus login not working issues. Though VPN can easily bypass the IPS restrictions, it won't guarantee to work with all the apps and websites, especially when it comes to Disney Plus.
Recently Disney Plus team has started blocking the suspicious IPS that belongs to a VPN. So, in this case, the best solution would be to disable the VPN connection.
For this, go to the Internet icon given at the taskbar of your desktop and double-click on it.
Select your VPN connection.
Click on the Disconnect.
Fix 3 – Use Incognito Mode
If your browser's session has been corrupted, then you won't be able to log in to Disney Plus. In this situation, you should switch to incognito mode and then try to log in to Disney Plus.
Launch your browser (for example Chrome).
Go to the three vertical dots > click on the New incognito window.
Now, try to log in to your Disney Plus account and check if the Disney Plus login is not working issue has been resolved or not.
Fix 4 – Disable Problematic Browser Extension
We use extensions to improve the browsing performance and for several other benefits but sadly not all the extensions go well with the browser. There are several extensions that interfere with the apps and cause issues.
And if we go with the users experiencing the Disney Plus login not working issues, adblocker extensions are the ones responsible for this problem.
So, to fix Disney Plus login issues, disable the browser extensions. Here are the steps you need to follow:
Disable extensions on Chrome:
Open Google Chrome.
Click on the three vertical dots.
Go to the More Tools > click on the Extensions option.
On the new page, go to the extension you want to disable and press the blue Toggle button.
If you want to remove it from your browser, then click on the Remove button and follow the on-screen instructions.
Disable extensions on Firefox:
Open Firefox > go to the Menu icon > click on the Add-ons.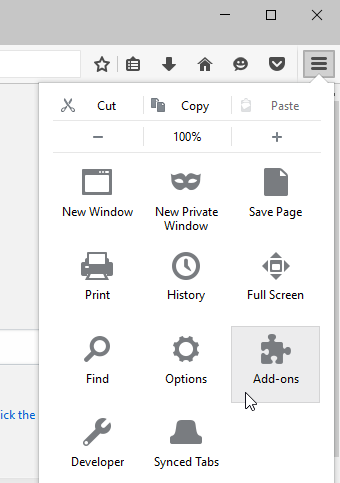 Go to Extensions > select the extension you want to disable > click on the three horizontal dots.
Click on the Remove button.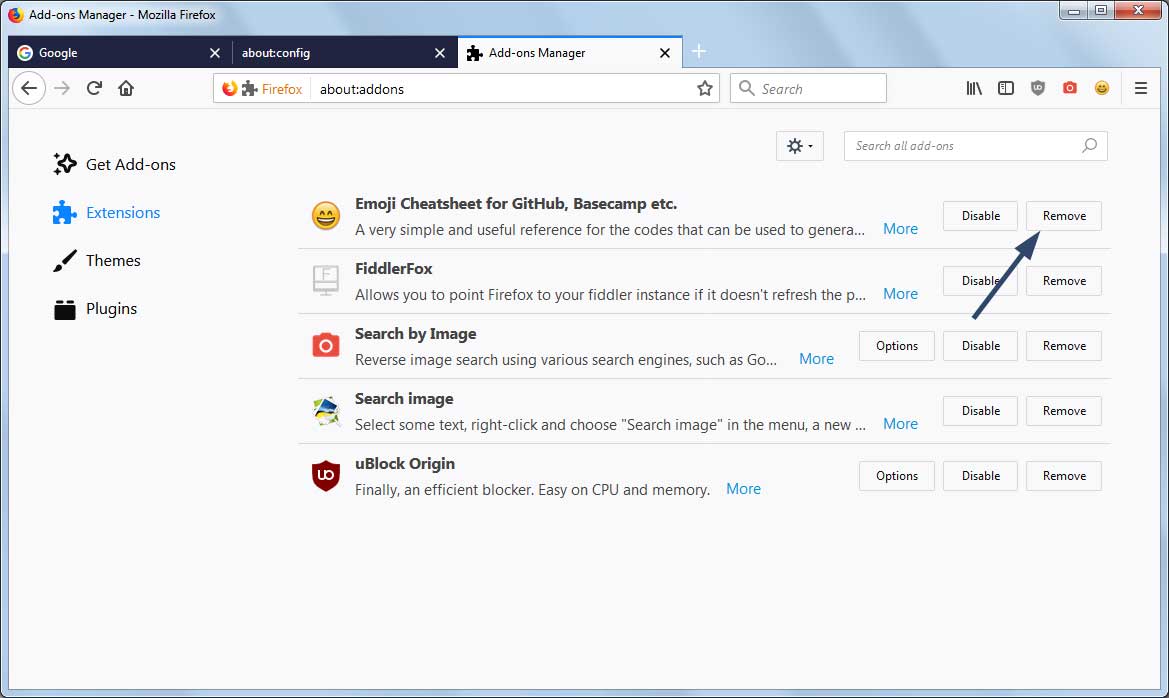 Fix 5 – Reset Router
The Disney Plus login button not working on PC issue can also appear due to the poor network connection. Here, you can fix this issue by resetting the router as it will fix the network issues that are creating problems while logging in to your Disney Plus account.
Disconnect your internet router and plug out all the cables from the router.
Press and hold down the Power button of the router at least for 15 seconds and wait for the router to shut down completely.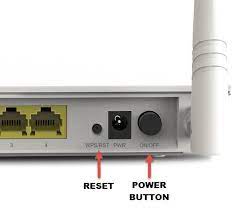 Now, wait for another 5 minutes.
Finally, plugin back all the cables to the router > press the router's power button to turn it on.
Fix 6 – Allow Router to Connect to Disney Plus
Nowadays, the router comes along with a bundle of features. The more features mean the more complicated settings. Having said that, users misconfigure the router settings and it may end up blocking the Disney Plus website.
In this scenario, you have to go through the settings manually to fix Disney Plus login not working PC problem. To do this, take a look at below short guide and follow the steps carefully:
Launch your web browser.
Go to the login page of the router.
Search for settings similar to Parent Control/Filter.
Disable all parental control and filters temporarily.
If your router has a feature of safe access, then disable it too.
Now try to login to Disney Plus and see if it fixed the issue.
Fix 7 – Switch to Another Network
If nothing fixed the Disney Plus login issues on your PC, then switching to another network can fix the issue. It might be possible that your browser has some kind of bug that is restricting you to access the Disney Plus account.
So, as the last move to a better working network. Hopefully, it will work for you in fixing this issue.
Fix 8 – Update Disney+ App
Running an outdated app leads to major issues. If your Disney Plus app is outdated, then you may experience a login issue. To fix Disney Plus login button not working problem you need to update the app.
Go to the Windows Search box and type Microsoft Store.
Click on the Microsoft Store.
Now, search for the Disney Plus app.
If there is an Update button, then click on it.
Hope this works for you to fix Disney Plus login issues on Windows 10.
Fix 9 – Reinstall the App
If none of the given solutions fixed Disney Plus Login Button not Working problem, then reinstalling the app can resolve the issue. First, uninstall the app and then reinstall it.
To uninstall the app, follow these steps:
Press Windows + I keys to launch the Settings app.
Click on the Apps.
Select Disney Plus from the list of installed apps.
Click on the Uninstall button.
Follow the on-screen instructions to uninstall the app.
Before reinstalling the app make sure it is completely removed from the system. Hence, I will suggest you use the Revo Uninstaller. It is a tool that will help you to remove the app completely from your system so that no traces behind left on the device.
Now, it's time to reinstall the app:
Open Microsoft Store and search for Disney Plus.
Select the Disney Plus.
Click on the Get button.
Fix Disney Plus Login Not Working Error Codes: 9, 24, 43, 32, and 87
Apart from the Disney Plus login button not working issue, there are some error codes that show the login connection problem with the app. So, let's go and check out how can you fix the Disney Plus login error codes.
1: Disney Plus Error Code 9
Solution: Check your login credentials and make sure to enter the correct password.
2: Fix Error Codes 24 & 43
Solutions:
Check the network connection.
Reboot your router.
Reset router to default
3: Disney Plus Login Error Code 32
Solutions:
Log out and log in back to your Disney Plus account.
Reset the password.
4: Error Code 87
Solutions:
Try to log into the account.
Reset your Disney Plus account password.
Best Solution to Circumvent Various Windows 10/11 Errors
If you are dealing with Windows errors or your PC is freezing crashing or lagging at regular intervals of time then you must switch to the advanced solution. Here, I highly recommend using the PC Repair Tool.
It is an expert tool developed by professionals in order to deal with several problems of Windows PC. Use this tool to scan your PC and fix the PC errors.
It is able to fix DLL, BSOD, registry, browser, update, games errors, repairs corrupted files, protect PC from malware, boosts the performance of your computer, and much more.
Conclusion
That's all folks. Disney Plus login issues are very common among users as they often run into this situation. Thankfully, this issue is quite easy to deal with.
So, whenever you meet to Disney Plus login button not working issue, simply, follow the above-given solutions and in the end, you would be able to access your Disney Plus account without facing any issue.
If this article and mentioned fixes helped you to troubleshoot this Disney Plus issue, then share it with the users going with the same problem and help them too to get it fixed.
Also, don't forget to like and share the article just by visiting our Facebook Page.
Good Luck..!
Hardeep has always been a Windows lover ever since she got her hands on her first Windows XP PC. She has always been enthusiastic about technological stuff, especially Artificial Intelligence (AI) computing. Before joining PC Error Fix, she worked as a freelancer and worked on numerous technical projects.