Are you encountering the Youtube.com/activate enter code screen on Xbox one? And unable to use YouTube on Xbox One.
Wondering what went wrong; how do I activate YouTube on my Xbox one? Or how to fix Youtube.com/activate Enter Code problem on Xbox One?
Then Relax; this article is for you. Here are the possible solutions to fix youtube.com/activate Xbox One issue.
Undoubtedly, YouTube is an amazing service available on different platforms, but recently users have been found reporting Youtube/activate Xbox problems.
Well, this screen is used for authentication, and if you can't authenticate it or fail to authenticate YouTube on Xbox One, you can't watch it.
Luckily, some ways work for you to fix this problem. So, keep reading the article.
To repair corrupted Windows system files, we recommend Advanced System Repair:
This software is your one stop solution to fix Windows errors, protect you from malware, clean junks and optimize your PC for maximum performance in 3 easy steps:
Download Advanaced System Repair rated Excellent on Trustpilot.
Click Install & Scan Now to install & scan issues causing the PC problems.
Next, click on Click Here to Fix All Issues Now to fix, clean, protect and optimize your PC effectively.
How to Fix Youtube.com/activate Enter Code Screen on Xbox One Problem?
Solution 1 – Re-log into your Account
The very first thing you need to do is try to re-logging your YouTube account. This worked for many users to resolve youtube.com/activate enter code problems and activate YouTube on Xbox One or Xbox 360.
Follow the steps to login into your account:
Open the Youtube app > and move to Sign-in & settings option.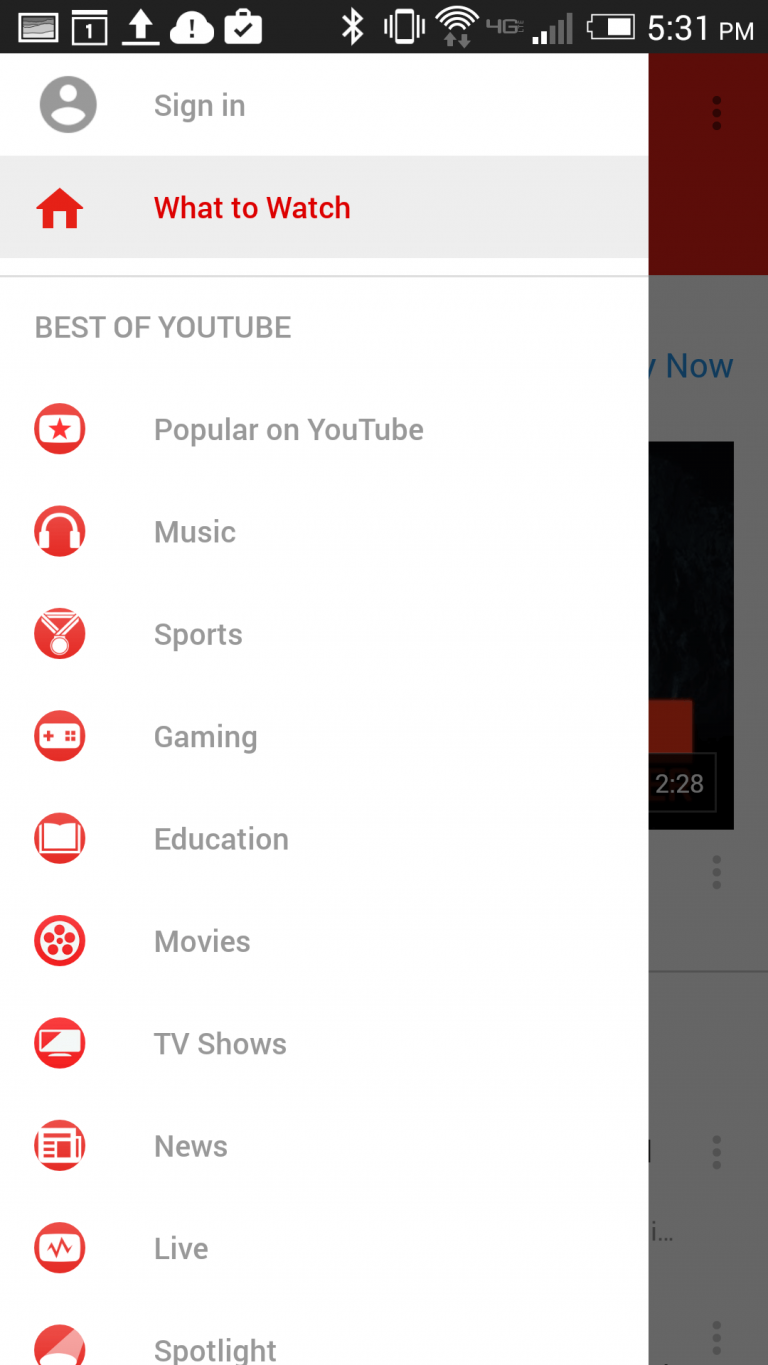 Choose Sign in > press X.
Now the app will present you with a code.
Note down the code > don't close the window.
And go to youtube.com/activate from your device.
Enter the Google account information > and sign in.
Next, enter the code that you have written and continue.
And check if youtube.com is activated or not.
Solution 2 – Check the Internet Connection
If you still face the error, then the problem might be your internet connection. A poor or slow internet connection can cause problems with youtube.com/activate Xbox One, so first, restart the modem/router.
And to fix the network problems, follow the steps given below:
To open the guide press Xbox button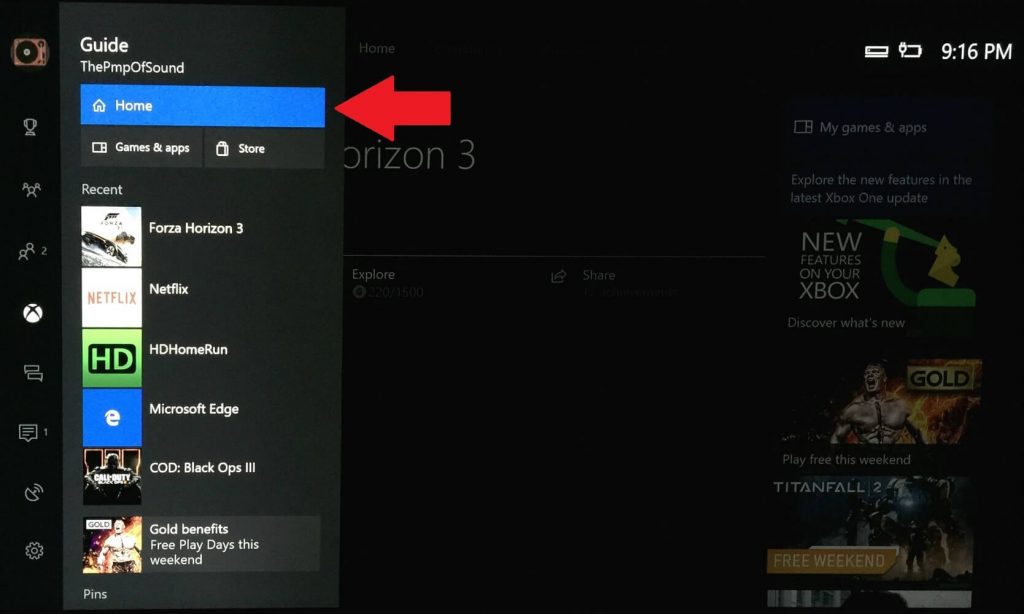 And choose Settings, > select All Settings > Network.
Then select Network settings. Now all the connections show up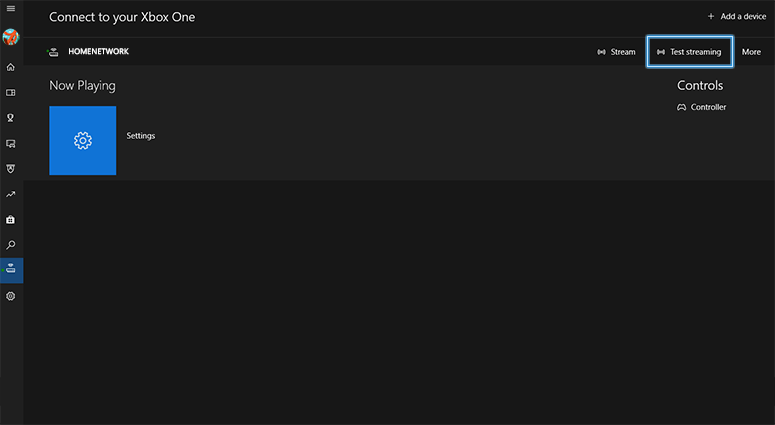 And the right side of the Network settings screen > choose Test network connection.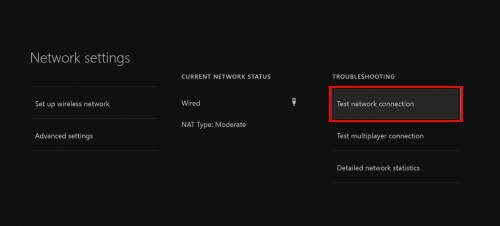 If any issues are detected, the Network Connection Troubleshooter will try to fix them.
Wait for the whole process to complete.
It is estimated youtube.com/activate Xbox One is fixed now.
Solution 3 – Restart your Xbox Console
Many users confirmed that restarting the console works for them to solve the error. Sometimes due to technical glitches, you start seeing various issues and errors. And rebooting the console solves various glitches, giving a fresh start.
So, follow the steps to do so:
Hit the Xbox button > open the Guide.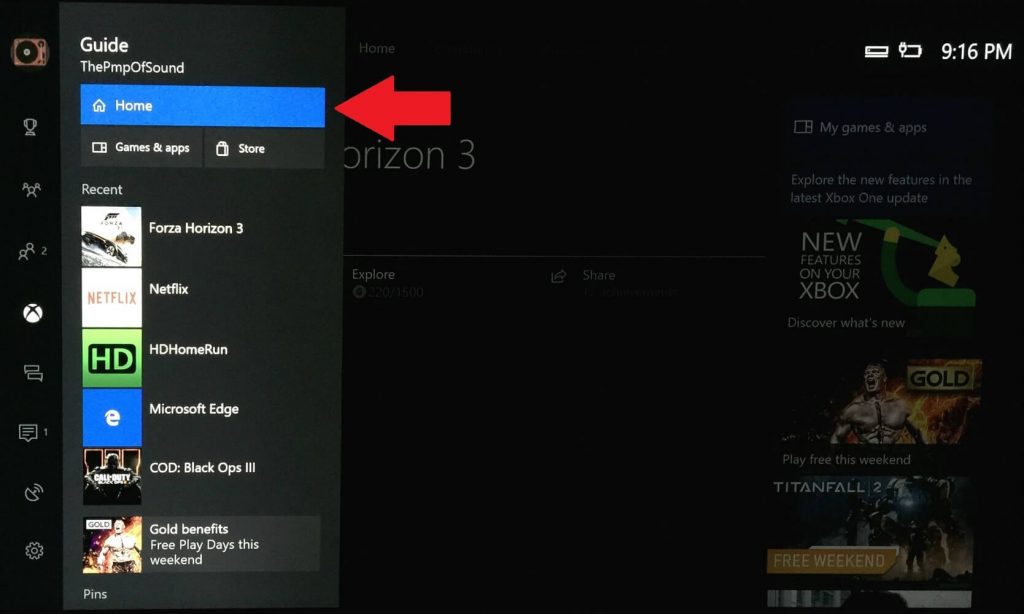 Now choose Settings
And choose Restart console.
Now check whether the problem with youtube.com/activate enter code screen on Xbox One is solved.
Moreover, read the article How to Fix Xbox App Won't Open In Windows 10 if facing problems opening the Xbox app.
Solution 4 – Reinstall the YouTube app
If none of the above-listed fixes works for you, then here it is suggested to reinstall the YouTube app. There might be some corruption with the app, and this is what is causing problems when running the YouTube app
Follow the steps to uninstall the YouTube app on Xbox One:
Click on the Home Screen and then click on My games & apps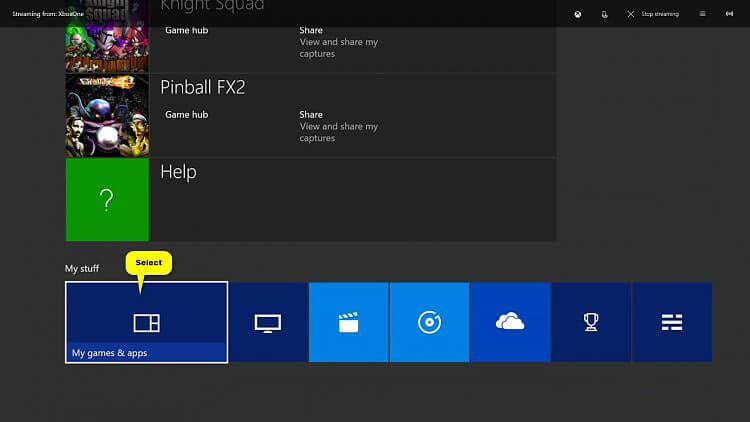 Then click on Games or Apps and click on Storage device
And highlight the YouTube app to uninstall
On the controller, hit the menu button and choose Uninstall and then Uninstall all.
Once YouTube is uninstalled, go to the Xbox One store, click on the search option, and type YouTube in the search bar.
From the list, select the YouTube app and click on the Install button
Once YouTube is installed, check if the Youtube.com/activate Enter Code problem on Xbox One problem is resolved.
FAQ: Learn More About Youtube.com/activate
1 - Why I am Getting "Youtube isn't available with your Google account." Error message?
Well, the message I generally seen for the account under the 13 years old. This kid account is only eligible for the YouTube Kids app. So, if you are above 13 years old then verify you are login into correct account.
2 - How Do I Fix YouTube Activate not Working?
To fix this make sure your YouTube app is updated to the latest Google Play version. your can also reinstall the YouTube app. Also sign in with the Google account. If this won't work for you then try using YouTube on different device.
Conclusion:
So, this is how the Youtube.com/activate Enter Code problems on Xbox One is resolved.
I hope the fixes given above work for you and you can solve the issue.
Moreover, if your Windows computer/laptop is running slow or facing issues and errors, then feel free to run the PC Repair Tool. This is trusted and safe to use a repair utility that detects and fixes all computer problems in no time.
If there are any other hacks that helped you fix this issue, please drop them on our Facebook Page. Also, don't forget to follow us on our social media handles to get more interesting guides and helpful tips to keep your computer safe from errors and issues.
Good Luck..!!
Hardeep has always been a Windows lover ever since she got her hands on her first Windows XP PC. She has always been enthusiastic about technological stuff, especially Artificial Intelligence (AI) computing. Before joining PC Error Fix, she worked as a freelancer and worked on numerous technical projects.