Many Windows 10 users are encountering error code 0x803fa067 when they are trying to upgrade their Windows operating system.
The major cause of this activation error 0x803fa067 is either the users are using pirated, false windows copy or previously installed Windows update that alters the system files and stops you from upgradation process.
When you try to upgrade Windows, you may see this error message:
We can't activate Windows on this device because you don't have a valid digital license or product key (0x803fa067).
Microsoft users are allowed to upgrade Windows 10 to Windows 10 Pro but then again users are still facing the Windows 10 Activation Error 0x803fa067 when upgrading their OS.
If you are reading this article then I guess you might be among those users who are facing this windows activation error 0x803fa067.
You may need not worry as I have got the solution to that will help you in solving the error code 0x803fa067 so that you can continue with the upgradation process.
So, let's get started.
How Do I Fix Error Code 0x803fa067?
In order to fix the Windows 10 error code 0x803fa067, there are some solutions mentioned below but you should be very careful while performing them.
Solution 1: Change the Product Key
Changing the Windows 10 product key to that of Microsoft might turn out to be helpful in solving the error code 0x803fa067 Windows 10.
Follow the steps to do so:
Boot up the system
Press Windows icon
Go to settings
Click on Update & security
Now, change the product key to the default key from the Microsoft
VK7JG-NPHTM-C97JM-9MPGT-3V66T
After you have entered the product key, click Next and disconnect the internet connectivity for further process.
Solution 2: Disconnect Internet Connectivity Before Updating
This solution is easy and straightforward to solve the Windows 10 Activation Error 0x803fa067. You just need to disable the WIFI or unplug the ethernet cable before you start to upgrade the operating system.
Follow the below-given steps to disconnect the internet connection:
Press Windows icon
Go to settings
Click on Network & Internet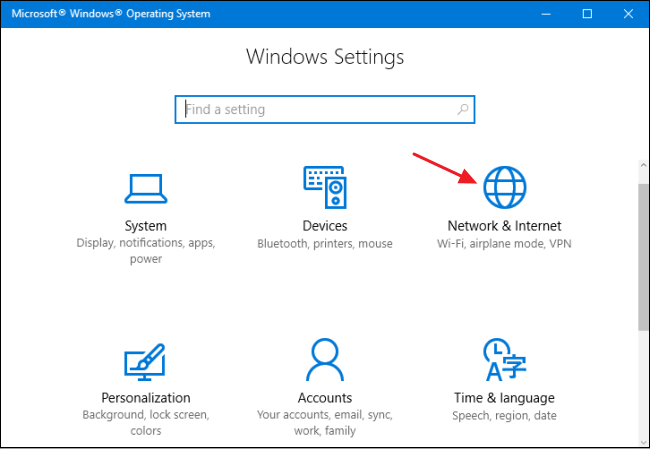 Click on the status option
Under change your network settings, click on Change adapter options
Now, select the ethernet, right-click on it and click on Disable
Once the internet connectivity is disabled you can start the upgradation process and this time you won't face Windows activation error 0x803fa067.
Solution 3: Run the Windows Store App Troubleshooter
The Troubleshooter is an inbuilt tool in Windows 10 operating system that helps the users to overcome the various issue. You can also try the troubleshooter to fix Windows 10 Activation Error 0x803fa067.
Here are the steps to run the troubleshooter:
Press Windows icon
Go to settings
Click on Update & security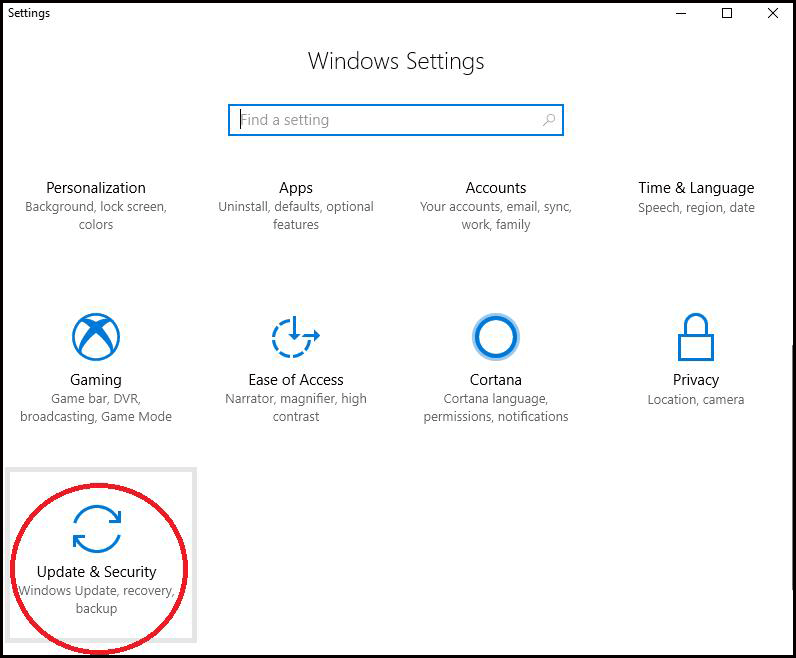 Click on Troubleshooter
Search for Windows store app, select it and click on Run the Troubleshooter
It will take a couple of minutes for the troubleshooter to detect the problem
If there is any problem then you can follow the on-screen instructions for further process and if not then click on the view detailed information to see the report.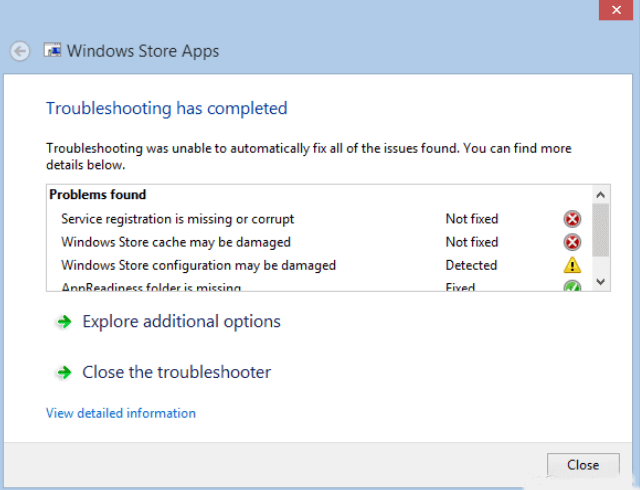 By doing this you may continue the upgrade process without the error code 0x803fa067 Windows 10.
Alternative Solution
If you are still unable to activate Windows 10 0x803fa067 then here is an alternative solution for you apart from the above-mentioned ones.
First of all, you have to update your Windows 10, to do so follow the steps:
Press Windows icon
Go to settings
Click on Update & security
Click on Windows update
Click Check for updates
If there are updates available then download and install it
After successfully updating Windows, restart your computer
Again, press Windows icon
Type cmd, right-click on it and run as administrator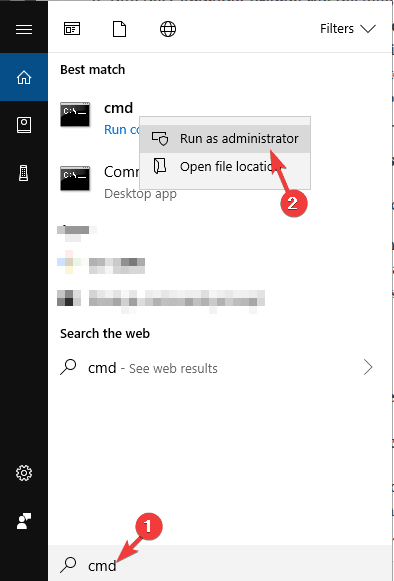 In the command prompt window, type gpupdate and hit the enter key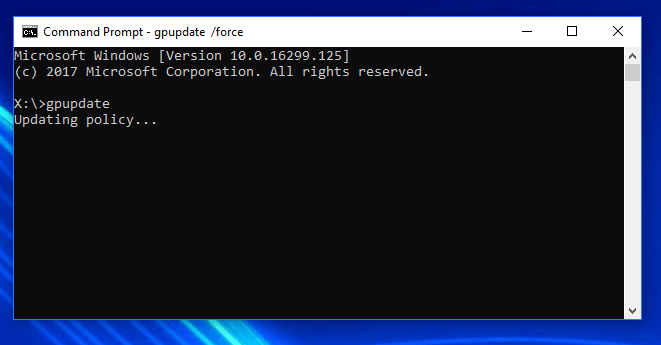 This command is used to terminate the virus that is on your system
After completion of the command, restart your PC and try to upgrade your Windows 10 and check whether you encounter the Windows 10 Activation Error 0x803fa067 or not.
Best & Easy Solution to Fix the Error Code 0x803fa067
Even after applying the above-stated solutions, you are unable to fix the activation error 0x803fa067 in Windows 10 then here is an easy solution for you.
Try the PC Repair Tool. This is an advanced repair tool that will amaze you with its performance. It will scan your computer, detect the errors, and solves them automatically.
This tool solves all PC related errors such as DLL, update, application, BSOD, activation, game, and repairs corrupted system files, making your PC smooth as before.
Conclusion
Above mentioned are the solutions that will remove the windows 10 activation error 0x803fa067. Thought the solutions are limited but are worthy.
If none of the solutions work for you then try the easy way provided about. After trying all the workarounds if the error still persists then to fix this generic error you need to buy a new digital license.
I hope this article helped you in fixing the activation error from your system and you are able to upgrade your operating system.
Hardeep has always been a Windows lover ever since she got her hands on her first Windows XP PC. She has always been enthusiastic about technological stuff, especially Artificial Intelligence (AI) computing. Before joining PC Error Fix, she worked as a freelancer and worked on numerous technical projects.