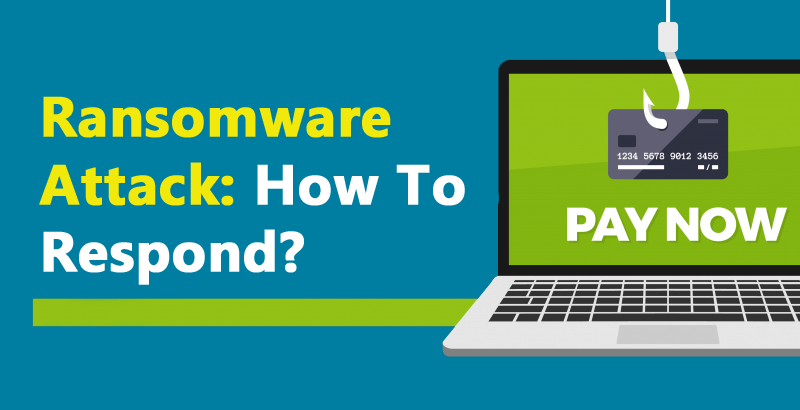 Summary: If you are wondering what to do after being attacked by ransomware, then read this article completely. In this article, I am going to give you some best ways to respond to a ransomware attack.
Ransomware is a type of malware and is very popular among cyber thieves because of its highly lucrative properties.
We all are familiar with the dangerous impact of Ransomware and what it can do with our system.