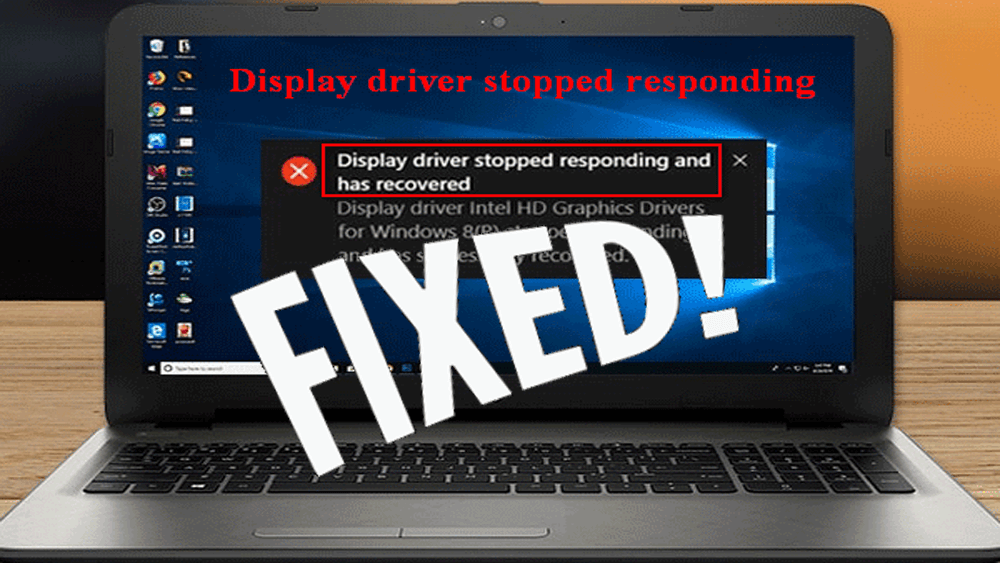 "Display Driver Stopped Responding and Has Recovered" Error message appears on Windows 10/8.1/8/7/XP when users run any installed application such as games or a video application.
The system will display such type of error when Timeout Detection and Recovery (TDR) feature detects that the graphics card (GPU) unable to respond within a period of time and reinitializes it with the Windows Display Driver Model (WDDM).
If you are among those Windows users who are encountering display driver stopped responding and has recovered error and looking for a solution then this article is for you.