By applying below given steps you can reinstall Windows 10 without affecting or interrupting your personal Files/Folders. Reinstallation of Windows 10 will become helpful sometime to fix any errors and issues.   
Step 1: First of all connect your System Recovery Drive or the bootable OS recovery disc and boot your system. You will see a message Press any key to boot from CD or DVD… . So press any key to start the process.
Step 2: A window will appear as given below, it is actually Windows Setup screen. Choose Next to continue:
Step 3: After it, click on the Repair your computer option:
Is Your PC Running Slow & Needs Optimization?
Don't Miss The BEST TOOL To FIX PC Errors & Issues
Step 4: Here, choose Troubleshoot.
Step 5: At the Troubleshoot screen, press the Reinstall Windows 10 with this media option.
Step 6: After it, choose the target operating system as Windows 10.
You'll see that the system is getting ready itself in the manner to reinstall the OS.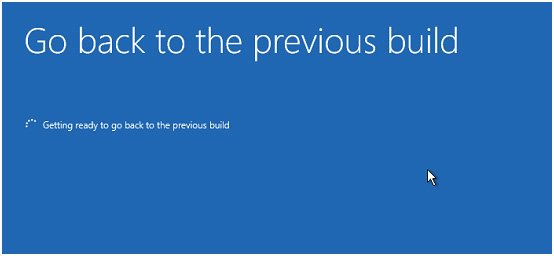 Step 7: After the completion of step 6, a screen will appear that give confirmation that all the personal files are kept as it as, while system files may experience modifications. Click on the Install to continue.
Step 8: After all, the re-installation process starts. After the completion of re-installation, system will try to restart. If system gets unable to reboot by itself then you can restart your system manually.
Step 9: After restarting you'll get Restoring your previous version of Windows… screen. After the completion of this process, you can log into your system normally and do the essential adjustments to boot newly re-installed Windows.