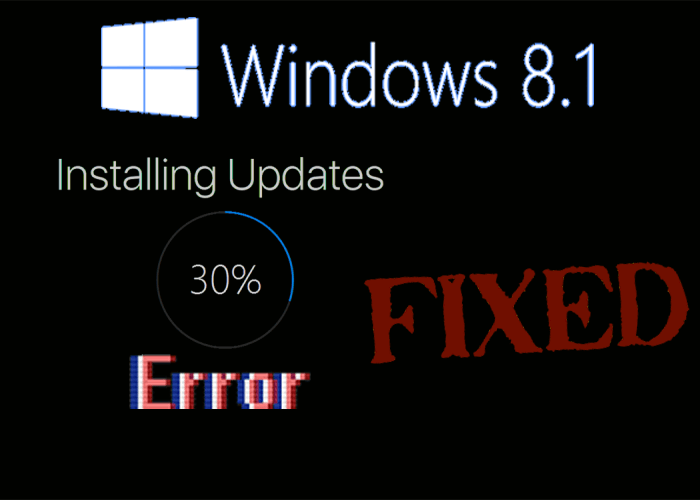 Are you encountering problems while downloading and installing the Windows 8.1 update?
If YES, then you are in the right place. This article will provide you with complete information about the errors that occur while updating Windows 8.1.
Updating Windows 8.1 is an important task as it provides new features and better performance to do activities in your OS. But many users are facing various errors and issues while installing Windows 8.1 updates which are unknown to them.